Streamline your regulatory processes with an end-to-end letter and notice fulfillment platform built with intuitive content management tools.
Empower Your Business With Compliance Hub
Simplified Content Development
Better manage customer communications with our easy-to-use content editor. Stay on top of changing regulations and put compliant communications into production fast with:
No need for help from IT or outside partners

Admin levels to control access and approvals

Content creation, editing, and design that's quick and intuitive
Automated Workflows
Streamline processes and tasks to keep everything running efficiently with automated workflows. With your workflows on autopilot, your team can focus on what's most important and you can achieve better business outcomes with the ability to:
Set your compliance communications schedule

Easily manage and make updates to your processes

Deliver accurate and timely compliance communications
Intuitive Content Management
Organize and track letters, disclosures and notices more effectively with Compliance Hub. When all of your communication content is in one secure place, you'll avoid working in silos to:
Be prepared for any upcoming audit with every regulatory communication close at hand

Gain visibility into your previous and upcoming communications

Have the ability to easily collaborate with your team
Fast Track to Quick and Long-term Success
Get rapid deployment in 45 days or less with seamless integration of Compliance Hub.
Our team works closely with you each step of the way including integration, training, hosted management services and maintenance. Additionally, a single point of contact, who understands your business inside out, is on board for ongoing support and to ensure your long-term success.
DataOceans' Process for Achieving Success
Consumer Lender Reduces Risk
by 90% With Compliance Hub
See how Compliance Hub helped a consumer finance company reduce time to market for correspondence changes. What used to take months to update, now takes just minutes — reducing the risk of non-compliant correspondence sent to customers by more than 90%.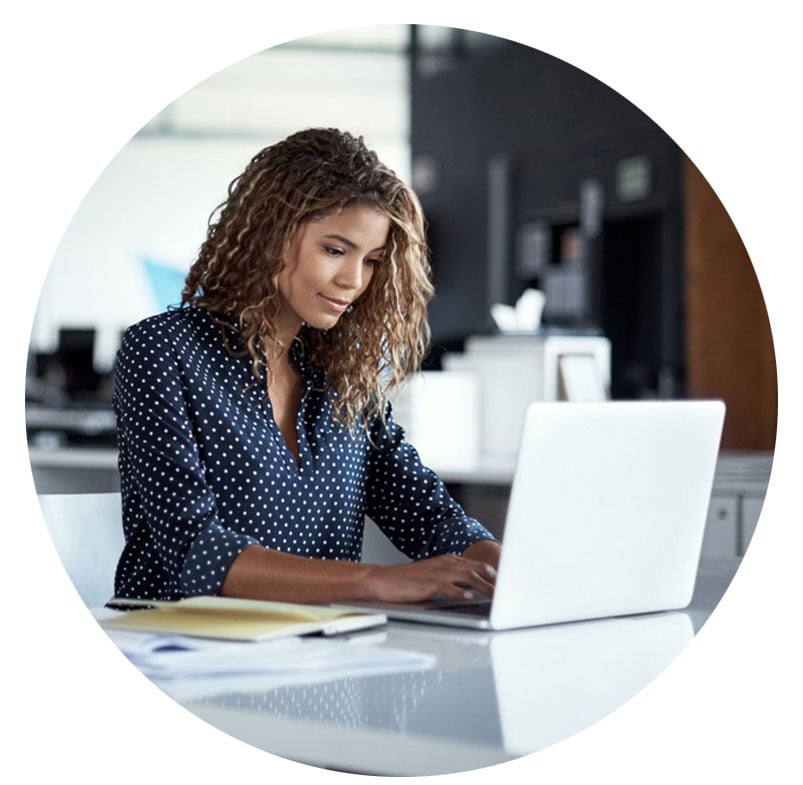 Want to learn more? Take the next step.
Schedule a demo with one of our experts to learn how we can transform your compliance process.
The Latest in Customer Engagement
When regulatory requirements change, organizations can struggle to keep consumer communications compliant. Managing new rules from federal, state, and
Read More »
Just about every day comes with another headline about a consumer finance company paying out another settlement, or a new enforcement action, or consent
Read More »
Businesses and their customers will face continued adversity in 2023. Inflation, currently above 7% in the latest reports, is forecasted to remain high
Read More »